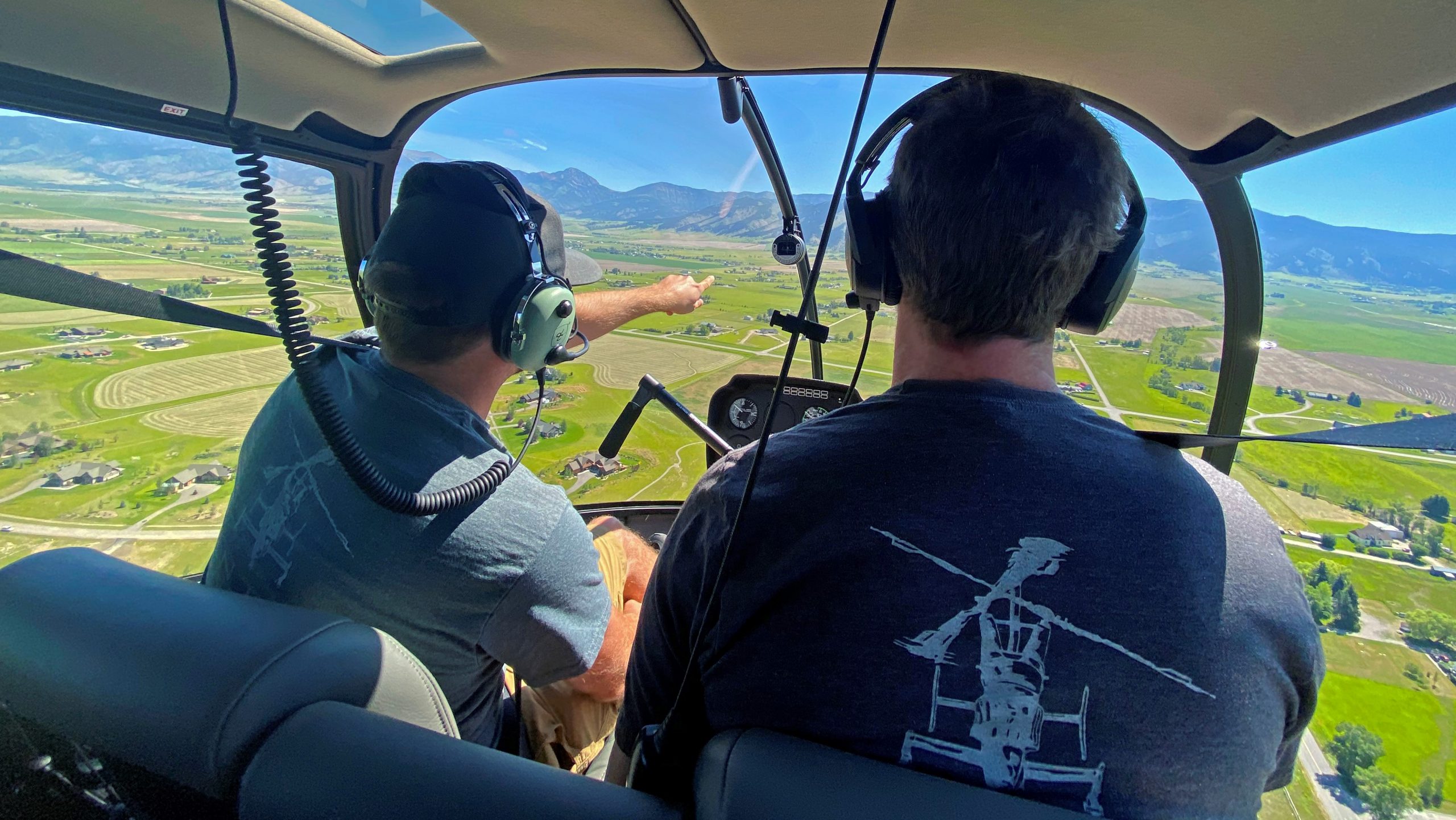 Utilizing helicopters for aerial survey is an exceptional tool for gathering data in a way not possible by land. With our vast experience in many different types of surveying and our impeccable fleet, we have an aircraft to meet your needs. From the air, one can analyze data and capture high-quality aerial images to better understand topography, view boundary lines, obtain a census of animal populations, or monitor powerline utilities. No matter the surveying task at hand, Central Copters provides safe, and professional flights.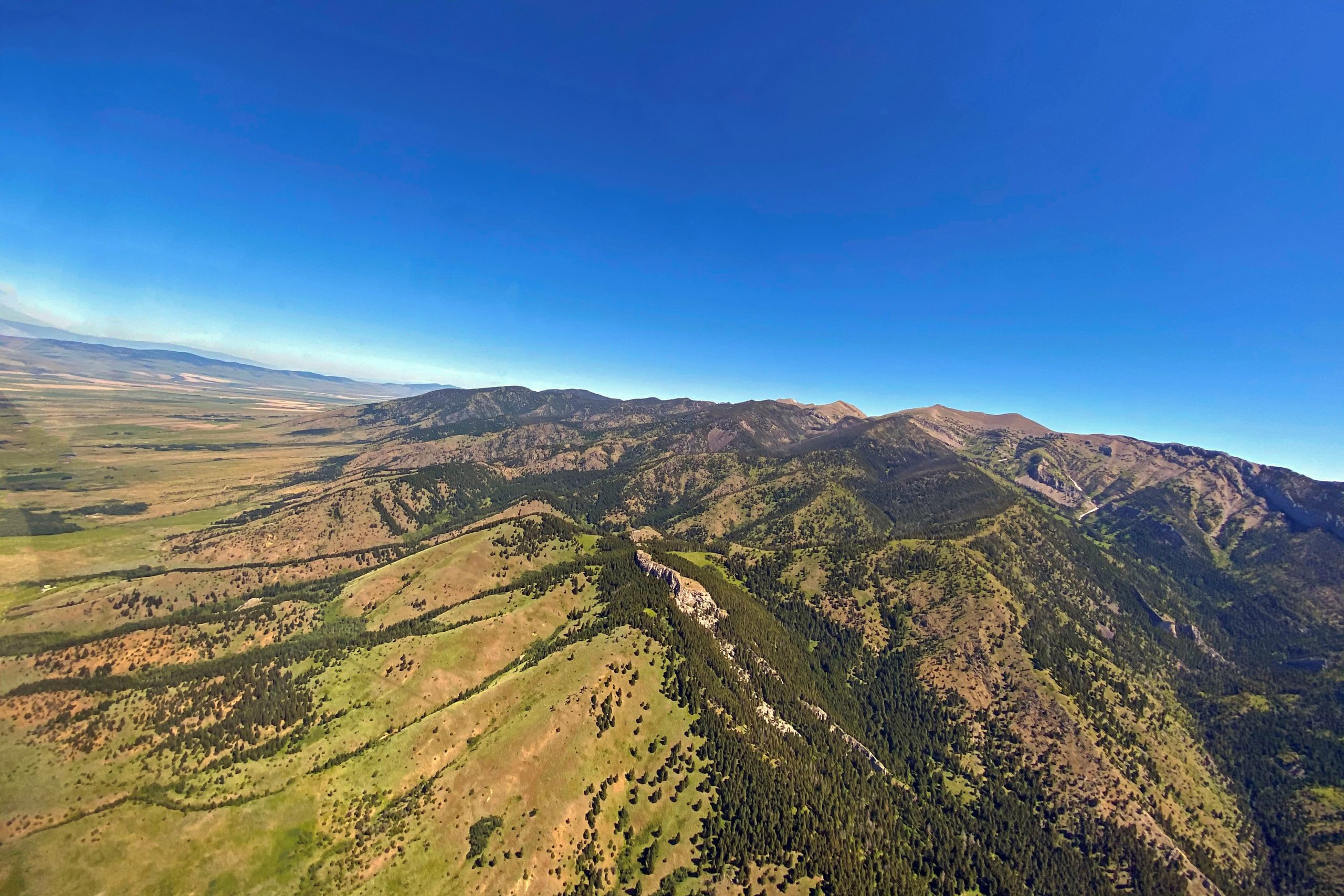 Real Estate
As a landowner or real estate broker, gathering data through aerial surveys aids in research towards planning, developing, and marketing properties. Viewing properties from aerial perspectives assist in understanding the land to its fullest potential by gauging property borders and topography demographics. Timely use of helicopters promotes surveying large parcels of land effectively by understanding slopes, ravines, bodies of water, structures, and roads. Locating remote and rural land is quick and easy, providing you the access you need. When steep mountainous terrains limit ground travel, helicopters provide a comprehensive approach for swift and prompt aerial perspectives. Through photography, one can map out developments and analyze surrounding areas of potential land purchases to promote your next Real Estate endeavors.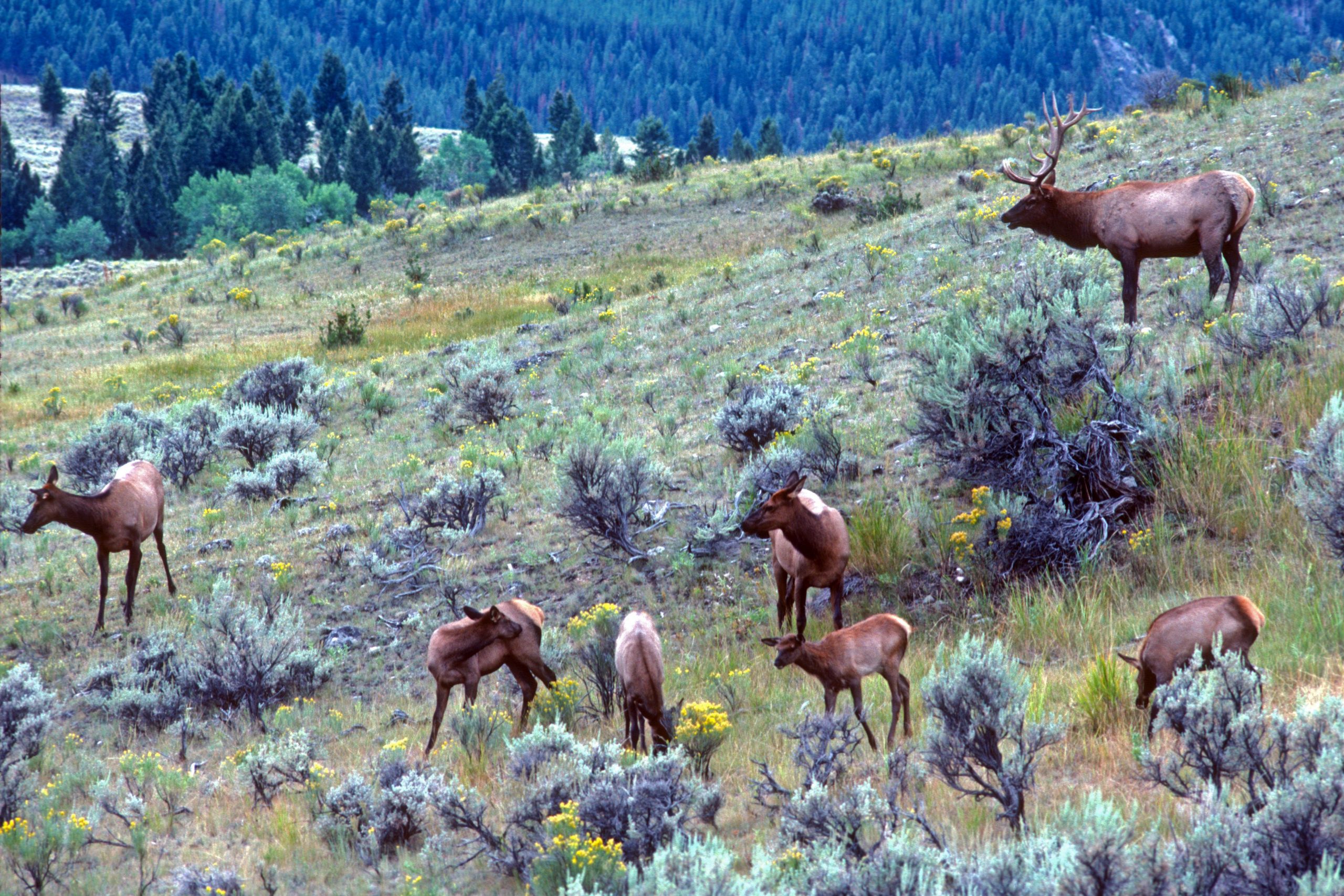 Wildlife
Aerial perspectives are a valuable tool in acquiring demographics of wildlife and their habitats. Utilizing helicopters to assist landowners and agencies in surveying Deer, Elk, Buffalo, Raptors, and other species helps to acquire accurate and consistent data through aerial surveying. Animals tend to travel in different densities and often inhabit remote, hard to reach locations. Working alongside land and wildlife managers, using developed strategies for locating and analyzing wildlife, Central Copters ensures prompt and flexible travels to assist in gathering accurate results.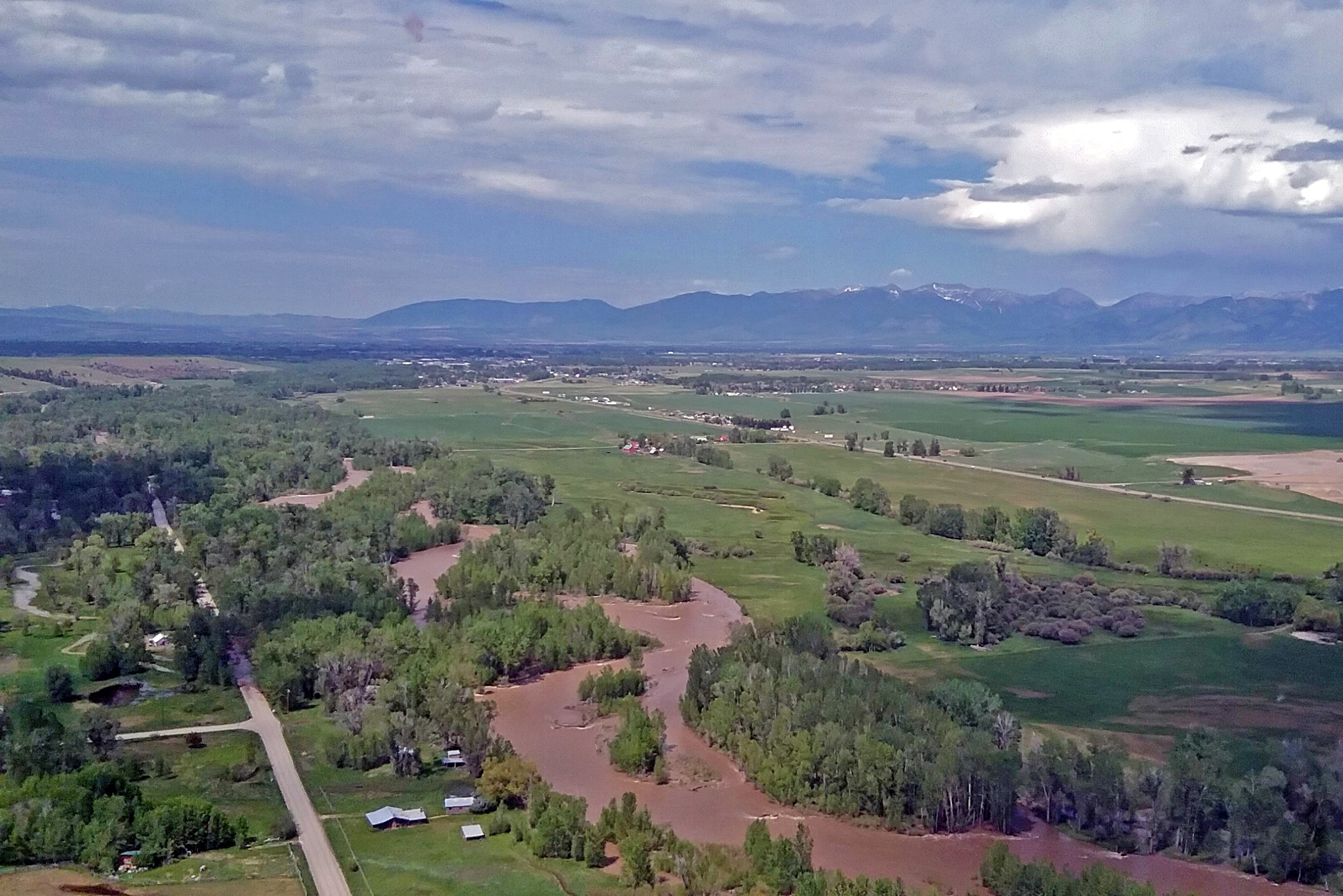 Powerline Patrol
Reliability and flexible access play an integral part in powerline maintenance. To assist in patrolling assets, possible damage, condition and serviceability, vast areas and remote powerlines are easily assessable through the use of helicopters. Weather in Montana can be harsh, causing utility companies time and money during outages. Aerial approaches are an effective method to rapidly monitor and maintain powerlines. Central Copters can customize your utility patrols and construction to meet your serviceability needs.